DirecTV Last Major Cable Provider To Sign With SEC Network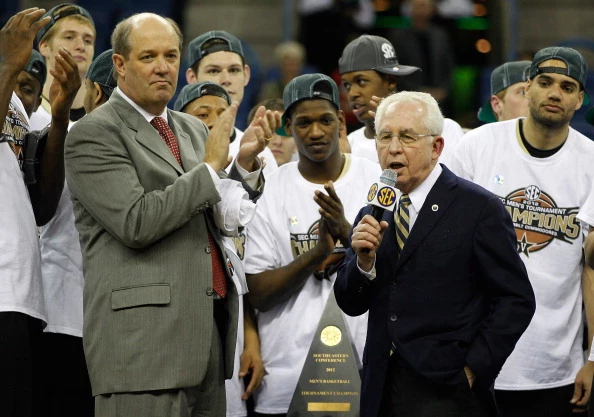 They've now met their goal.
The SEC Network set out to making themselves available in 75 million home before their launch date of August 14. That's now a reality after signing DirecTV on Monday.
According to sbnation.com, the addition of Direct TV will reportedly mean the SEC Network will be available to more than 85 million homes.
"Our agreement with DIRECTV continues to push the SEC Network towards one of the most successful network launches when it debuts on August 14," said Sean Breen, Disney and ESPN Media Networks Senior Vice President, Affiliate Sales. "We're proud to deliver the SEC Network nationwide via DIRECTV in advance of the Texas A&M and South Carolina game later this month."
Below is a list of cable providers that are currently signed up to offer the SEC Network, as well as those who are not:
Source:
DirecTV Last Major Cable Provider To Sign With SEC Network